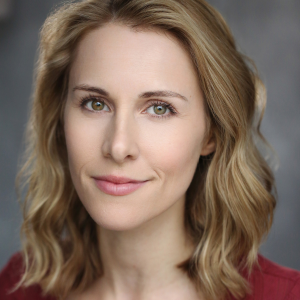 Online Psychology Tutor
Amy
University of Cambridge - BA/MA English, Drama and Education - 1st Class
5.0
Hello! I am a Cambridge-educated tutor with years of experience in assisting students with academic work, in a variety of subjects, especially Psychology, Sociology, Media and Research Methods - from undergraduate to Doctorate level. I am flexible, dedicated and personal in my approach, have an excellent eye for detail and criticality and happy to provide structuring, editing, proofreading and feedback services.
Recent Students:

13

Total Hours:

1519

Last Online:

19 Apr 2021

All-time Students:

114

Total Classes:

1061

Signed Up:

07 Dec 2016
Client Reviews
Caroline - Psychology
As always, Amy gave me constructive feedback and very good pointers on where I can improve my essay. Thank you Amy.
Caroline - Psychology
Amy, as usual, offered very constructive feedback and motivated me to continue with what was for me a challenging topic. Her suggestions were concise any extremely helpful.
caitlin - Psychology
Amy gave me quick and effective feedback to help improve my dissertation introduction. She helped clear up my grammar, and specified how and where i should be more specific and clear to improve my work. I definitely will be contacting Amy with future assignments. Thank you so much! highly recommend as a 3rd year psychology student.
Amandeep - Psychology
It was great! Amy is great, really knows her stuff and was able to provide me with a lot more confidence about how to move forward with my assignment.
Mel - Psychology
Excellent many thanks
Mel - Psychology
Excellent work. Very helpful!
petra - Academic Writing
Amy as always does what is needed and responds very quickly - Thank you again
Mohammed - Academic Writing
Great !
Yingzhi - Human Resources
Thank you for your help!
Ella - Sociology
Really informative with good feedback and really fast reply (within 24 hours).