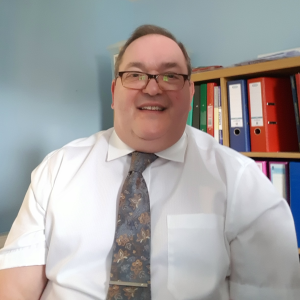 Online Tutor
Nick
London - PhD (Physics) - BSc Physics and Mathematics
5.0
After obtaining 12 O levels, 5 A levels and 2 S levels at School I obtained a first-class honours degree in Physics and Mathematics and a PhD in Physics from London University. I have taught in a University, numerous schools and currently tutor online to many students.

I am a very experienced tutor and examiner who has helped numerous students of all abilities in Physics, Mathematics, Engineering and Chemistry. I have been a lecturer and teacher for over 30 years and tutored students online for over 3000 hours and been awarded the best online tutor of a major tutoring company.

I am friendly, compassionate and approachable. I am passionate about education, always striving for the best in every student, allowing them to reach their maximum potential. I tutor 13+, 16+, GCSE, IGCSE, IB, A Level, STEP, NSAA, MAT, as well as undergraduate and postgraduate levels.


Recent Students:

0

Total Hours:

10

Last Online:

13 Feb 2021

All-time Students:

6

Total Classes:

9

Signed Up:

21 Jan 2020