Online 1-1 lessons are the best, most efficient way to reach your goals. Spires fits any lifestyle by giving you complete control over your learning experience.
Four Steps To Find The Perfect Tutor.
Post a request, get tutor bids, call and message tutors, share files, easily schedule, record and pay for classes. 24/7 Tech Support available.
1
Post A Request
Tell us what you want to learn, when you're available, and any other requirements. Your answers help us find the perfect tutor.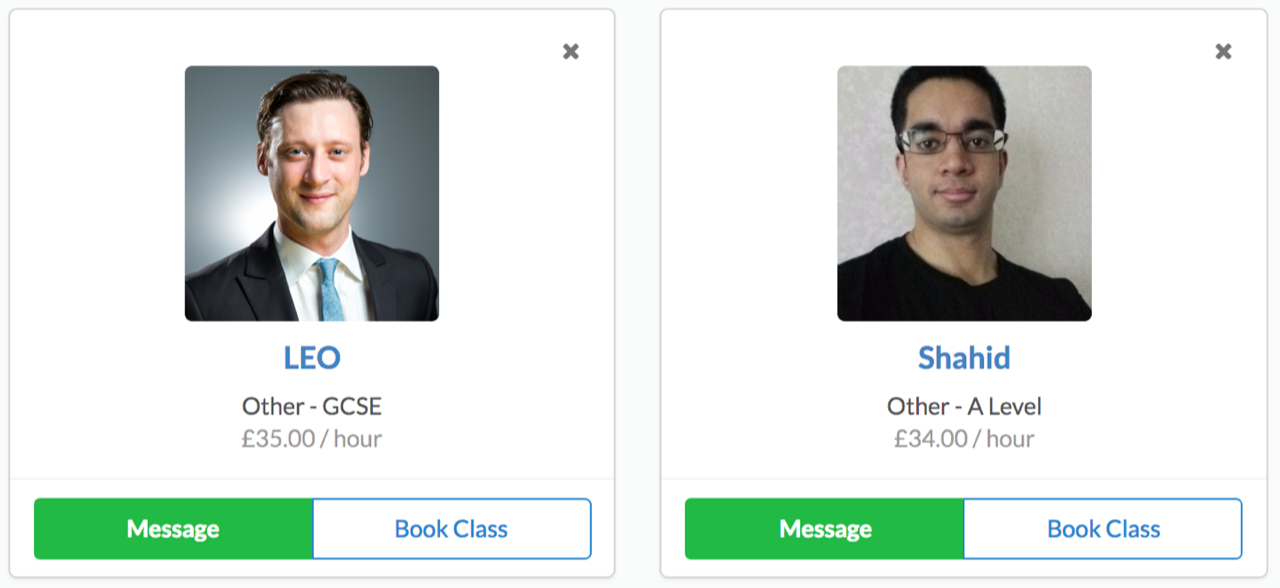 2
Choose Your Favourite Tutor
See bids from the experts who can help you. You can check their credentials, read what other students are saying about them and communicate with them via free phone calls, instant messaging, emails and video calls.
3
Have Online Classes
Work together, where ever you are, on any device, and automatically schedule and pay for classes in our award winning virtual classroom.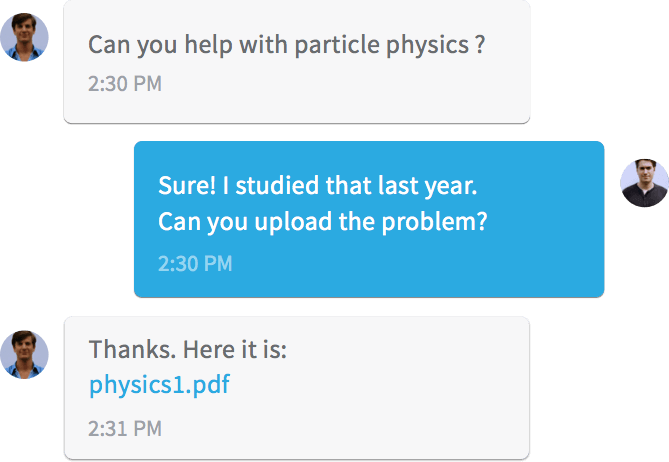 4
Play Your Classes Back
All classes are recorded on Spires so that you can watch them back again. Great for revision and for your records. 24/7 Tech Support available.
Meet 1-to-1.
Interactive features and video chat make collaborating so easy, it'll feel like you're in the same room.
Save Time.
Skip the planning and travel. Work any time, from anywhere, to easily fit lessons into your busy schedule.
Stress Less.
Find the right person to help you reach your goals–no matter where you live, or what you want to learn.
Connect With A Professional Online Tutor Now
Get Started