Four Steps. One Perfect Tutor.
Spires is the best place to learn anything. No matter what you need, we'll help you find, book lessons and stay in touch with the perfect tutor. You can spend more time learning while we handle the rest. Here's how it works:
1
Answer A Few Questions
To get going, we need to know a few things about you: what you want to learn, when you're available, and any other requirements. Your answers help us find your perfect match.
If you don't know the answer now, do not worry. You can always edit this or provide more details later.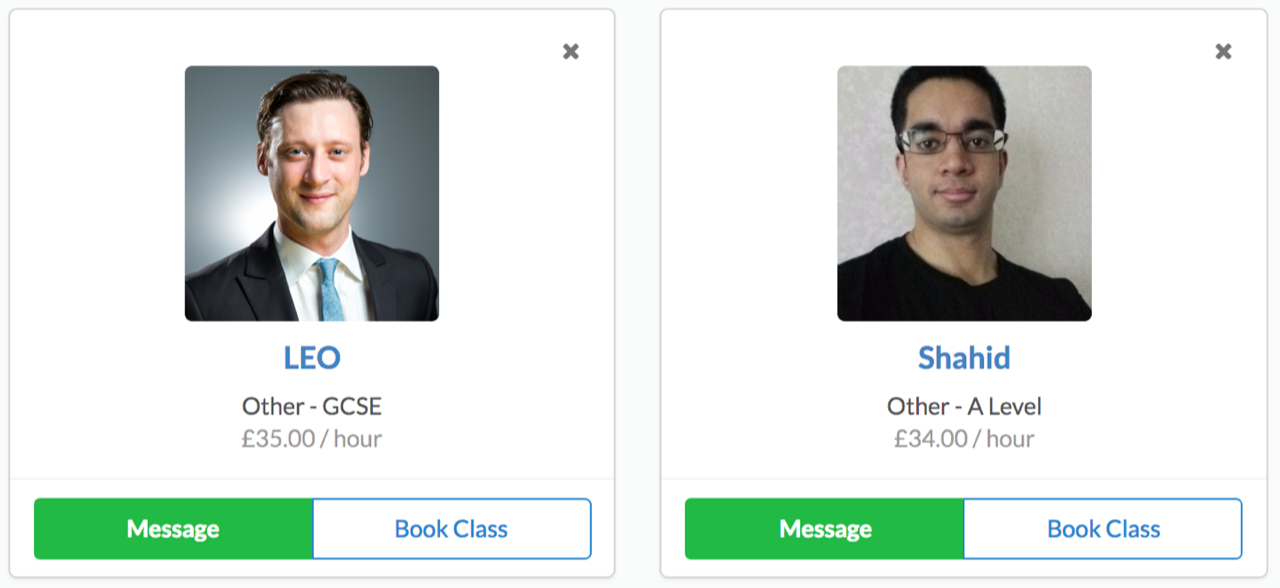 2
Pick Your Tutor
See bids from all the experts who can help in your subject. We've vetted each of your options and only show you the best instructors for your needs.
From there, check their credentials, read what other students are saying about them, and see if they've had a background check or request one.
3
Chat With Your Tutor
When you find a tutor you'd like to work with, send them a message right here on our site. Or get the app and take the conversation on the road. Messaging is easy and instant no matter which route you decide to take.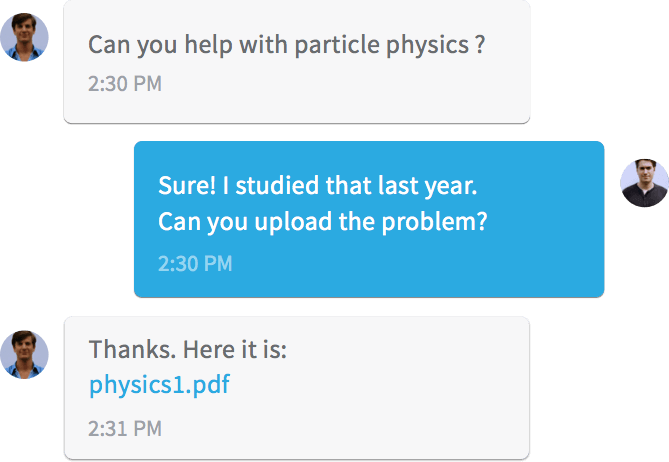 4
Book Your Class
Found someone you want to work with? There's nothing left to do but book your first lesson. And, by the way, your first meeting with a new tutor is always free.
You can learn online in the comfort of your slippers. And payments are hassle-free. You only pay after you've had a lesson, and Spires securely processes everything for you.
Online 1-1 lessons are the best, most efficient way to reach your goals. Spires fits any lifestyle by giving you complete control over your learning experience.
Learn from the world's best community of professional tutors.
Vetted Tutors.
More qualified instructors than anywhere else, ready to help.
The Right Fit.
Find an expert who suits your needs and learning style.
Real Results.
Reach your goals faster with private, 1–to–1 lessons.
Meet 1-to-1.
Interactive features and video chat make collaborating so easy, it'll feel like you're in the same room.
Save Time.
Skip the planning and travel. Work any time, from anywhere, to easily fit lessons into your busy schedule.
Stress Less.
Find the right person to help you reach your goals–no matter where you live, or what you want to learn.
Connect With A Professional Online Tutor Now