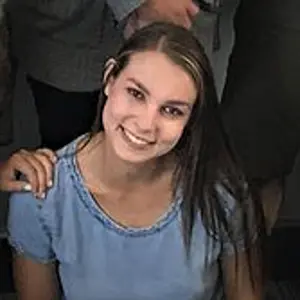 Online Law Tutor
Zaneta 5.0

30 classes
University of Cambridge - LLM - International Law
I am always happy to help you find your way through the maze of law!
Recent Students:

0

Total Hours:

41

Last Online:

21 May 2020

All-time Students:

6

Total Classes:

30

Signed Up:

26 Jul 2018
About Me
In my spare time, I love hiking the peaks of Canada and Europe, roller-blading, cycling, snorkelling and travelling. I am also a keen yoga and Pilates practitioner. My goal is to get a diving licence in the next 3 years to be able to explore the ocean deeps a bit more closely! Afterwards, I may consider taking a sky-diving course, one never knows :-)
Tutor Experience
I am an LLM graduate of the University of Cambridge. In my studies and research, I focus on International Law, Environmental Law and Human Rights. I also hold LLB in Scots Law from the University of Glasgow, and GDL in English Law. I have vast experience teaching law both online and face-to-face. In 2017, I tutored English Criminal Law, Equity and Trusts, and Land Law as a part of Oxford Summer Courses. I have also secured a training contract with a prominent London law firm, which I am to commence in 2019.
Client Reviews
Thanks for the critical and highly constructive feedback. Your explanation through sound analogy was extremely easy to understand and I appreciate that we digressed a little to discuss about relevant topics
Leon

-
Law
Class was great! Had some critical feedback and directions as to my personal statement
Leon

-
Law